The Deutsches Bergbau-Museum Bochum has opened its doors again. We observe the current legal requirements and hygiene standards. Please register in advance for all guided tours: by telephone on +49 234 5877-126 (Tuesday to Friday between 09:00 and 15:00) or by e-mail to service@bergbaumuseum.de.
Get more information ...
Deutsches Bergbau-Museum Bochum stellt Besucherbetrieb ein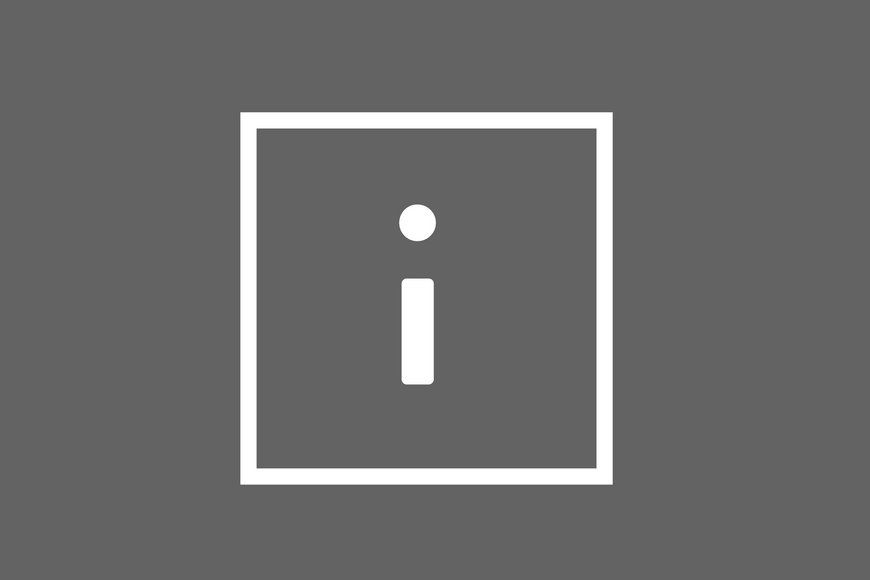 Aktuell ist das Deutsche Bergbau-Museum Bochum für den Besucherbetrieb geschlossen. Mit der Maßnahme leistet das Leibniz-Forschungsmuseum für Georessourcen seinen Beitrag zur Eindämmung der Verbreitung des Coronavirus SARS-CoV-2 und folgt damit selbstverständlich dem Erlass der Landesregierung Nordrhein-Westfalen. Nach den erneuten Anpassungen für die Kontaktbeschränkungen durch die Bundesregierung (15. April 2020) wird der Besucherbetrieb nun voraussichtlich am 05. Mai 2020 wiederaufgenommen.
Neben der Einstellung des Besucherbetriebs werden zudem im genannten Zeitraum alle Führungen und museumspädagogischen Angebote abgesagt. Ebenfalls betroffen sind wissenschaftliche Formate. Welche Termine und Angebote verschoben oder nachgeholt werden können, wird aktuell geprüft.
Für Informationen und bei Rückfragen zu Ihren bereits getätigten Buchungen steht Ihnen der Besucherservice zur Verfügung: +49 234 5877 126 (Di. bis Fr. zwischen 09:00 und 15:00 Uhr) sowie per E-Mail unter: service@bergbaumuseum.de
Informationen über die Wiederaufnahme des Besucherbetriebs erhalten Sie u. a. hier über die Website des Museums.
Vielen Dank für Ihr Verständnis.