As of Tuesday, November 03, 2020, the Deutsches Bergbau-Museum Bochum is temporarily closed for visitors. The museum is thus following the measures taken by the federal and state governments to contain the corona pandemic. Information on the resumption of visitor operations will be provided on a daily basis in accordance with the relevant ordinances.
Get more information
Erreichbarkeiten im Deutschen Bergbau-Museum Bochum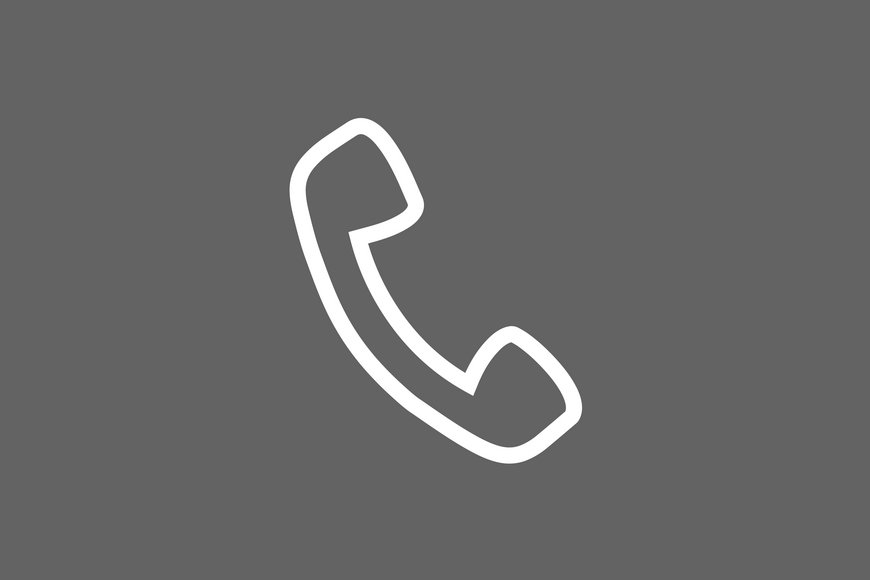 Im Zusammenhang mit dem dringenden Appell aller Behörden, das öffentliche Leben aufgrund der Verbreitung des Coronavirus SARS-CoV-2 soweit irgend möglich herunterzufahren, hat auch das Deutsche Bergbau-Museum Bochum viele Arbeitsbereiche in das Homeoffice verlagert. Die Erreichbarkeit Ihrer Ansprechpartnerinnen und Ansprechpartner in den verschiedenen Abteilungen und Stabsstellen ist jedoch auch in der neuen Arbeitssituation gewährleistet.
Die meisten Arbeitsbereiche des Leibniz-Forschungsmuseums für Georessourcen wurden in den regulären und bekannten Dienstzeiten ins Homeoffice verlagert. Technisch und inhaltlich stehen wir Ihnen weiterhin für Ihre Anfragen und Bedarfe zur Verfügung.
Wir möchten Sie aus technischen Gründen jedoch herzlich bitten, vornehmlich auf digitalem Wege Kontakt mit uns aufzunehmen. Gerne kommen wir danach mit Ihnen auch in telefonischen Austausch.
Wir wünschen Ihnen und Ihren Familien alles Gute!
Bleiben Sie achtsam, bleiben Sie zuhause!
Besucherservice
Für alle Rückfragen zum Besuch oder Informationen zu unserem Vermittlungsangebot sowie bei Fragen zu bereits getätigten Buchungen:
+49 234 5877 126 sowie per E-Mail unter: service@bergbaumuseum.de
Aktuelle Erreichbarkeit: Mo. bis Fr. von 09:00 bis 15:00 Uhr
Montanhistorisches Dokumentationszentrum
Für Nutzeranfragen an das Bergbau-Archiv Bochum, die Bibliothek|Fotothek und die Musealen Sammlungen:
+49 234 5877 154 sowie per E-Mail unter: montan.dok@bergbaumuseum.de
Aktuelle Erreichbarkeit: Mo. bis Do. von 08:30 bis 16:00 Uhr & Fr. von 08:30 Uhr bis 14:00 Uhr
Weitere Ansprechpartnerinnen & Ansprechpartner
Bitte entnehmen Sie weitere Kontakte jeweils dem Mitarbeitendenverzeichnis auf unserer Website.