As of Tuesday, November 03, 2020, the Deutsches Bergbau-Museum Bochum is temporarily closed for visitors. The museum is thus following the measures taken by the federal and state governments to contain the corona pandemic. Information on the resumption of visitor operations will be provided on a daily basis in accordance with the relevant ordinances.
Get more information
Information about your visit to our Museum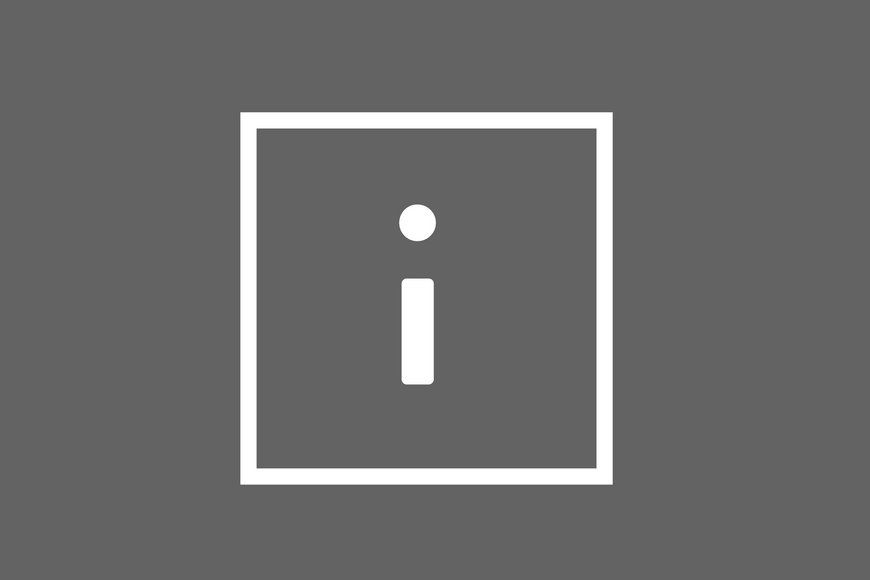 We have made wide-ranging changes to our day-to-day operations to ensure that the risks of infection connected with the SARS-CoV-2 coronavirus are managed responsibly. Please keep these in mind during your visit.
The Deutsches Bergbau-Museum Bochum, the Leibniz Research Museum for Geo-resources, is operating in line with all legal regulations, as well as the recommendations issued by the Association of German Museums.
Please register in advance for all guided tours: by telephone on +49 234 5877-126 or by e-mail to service@bergbaumuseum.de (Tue. to Fri. from 9:00 am to 3:00 pm). You will receive a confirmation.
A SUMMARY OF THE MEASURES WE HAVE TAKEN TO ENSURE THAT WE DEAL WITH THE SARS-COV-2 CORONAVIRUS RESPONSIBLY:
Clear visitor routing system to the ticket office | information desk, and for ensuring the physical distancing rules in all areas
Limited visitor numbers
Pay-what-you-want model for day tickets, including throughout March 31st 2021. The measure is supported by the RAG-Stiftung.
Cashless payment with EC card preferred
Protection of ticket office and information desk staff
Step-by-step opening of exhibition areas
A visit to the visitors mine is only possible with a guided tour
The tower ascent is only possible under certain conditions
The restaurant "KUMPELS" has opened under the known legal requirements and hygiene rules
Guided tours will be organised while maintaining hygiene protocols
Visitors are asked to wear masks (similar to the mandatory wearing of masks in numerous public institutions in the State of North Rhine-Westphalia)
Increased cleaning routines and specific measures within exhibition spaces
Information on physical distancing rules and hygiene measures
Training for visitor services staff
INFORMATION FOR VISITORS WITH LIMITED MOBILITY
In view of the current situation, visitors with limited mobility and visitors with prams or buggies are asked to call visitor services. We will hold the door open for you, and activate the lift for your use: +49 234 5877-126
CONTACTING VISITOR SERVICES
If you require any information or have any queries regarding your visit to the Deutsches Bergbau-Museum Bochum, please contact our visitor services.
Telephone number +49 234 5877-220 (Tue. to Fri. from 9:00 am to 3:00 pm), or send an email to: service@bergbaumuseum.de
Up-to-date information on arrangements for visitors to the Deutsches Bergbau-Museum Bochum can also be found on our poster available here.