As of Tuesday, November 03, 2020, the Deutsches Bergbau-Museum Bochum is temporarily closed for visitors. The museum is thus following the measures taken by the federal and state governments to contain the corona pandemic. Information on the resumption of visitor operations will be provided on a daily basis in accordance with the relevant ordinances.
Get more information
METALLA Special issue 10 published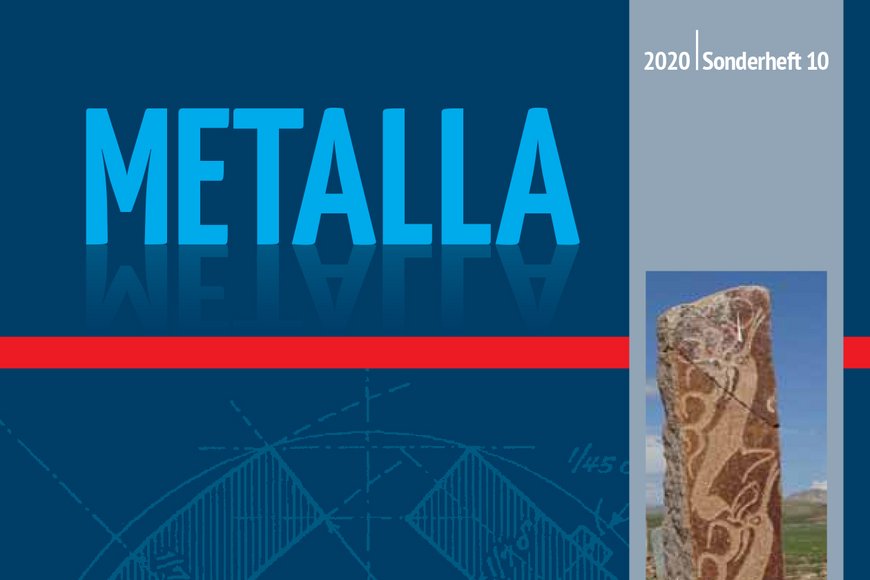 The METALLA special issue complements the well-known journal, which allows authors and editors to publish a larger number of papers or different research topics in the form of conference proceedings, thematic issues, or monographs. The results of the conference "Resources and Transformation in Pre-modern Societies" have been published in the new METALLA Sonderheft 10.
The conference has taken place online on various dates in November, December 2020 and January 2021. The publication is part of the "Resources in Societies" project of the Leibniz PostDoc School. (ReSoc). ReSoc is a cooperation project between Deutsches Bergbau-Museum Bochum, Ruhr-Universität Bochum and FernUniversität Hagen.
The published abstracts deal with resource-based change processes on a theoretical and empirical basis in order analyse the embeddedness of social institutions and their resource-driven behaviour. This approach aims at a multivocal perspective, in which the entanglement of humans with their materialised environment becomes apparent through various practices. This includes how social institutions emerge and change through such processes in different times and eras.
The main topics (conference Sessions) of the published abstracts dealing with:
Life Worlds in Resource Landscapes
Skill, Embodiment and the Growth of Knowledge
Resources and Complex Systems
You can find more information about the METALLA magazine here.