From Tuesday, March 17th, 2020 to Monday, April 20th, 2020, the Deutsche Bergbau-Museum Bochum will be closed. With this measure, we would like to support the containment of the SARS-CoV-2 coronavirus. Thank you for your understanding!
Network of European Coal Mining Museums: Netzwerktreffen im DBM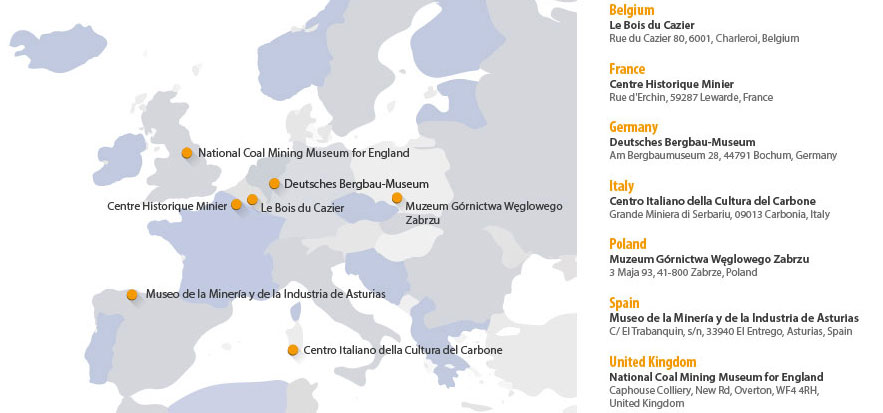 Zum diesjährigen Netzwerktreffen des Network of European Coal Mining Museums waren die europäischen Partner am 04. Dezember 2019 zu Gast im Deutschen Bergbau-Museum Bochum.
Ziel des Netzwerktreffens ist ein fachlicher Wissenstransfer sowie die themenspezifische Vernetzung zu konkreten musealen Aufgaben und Fragestellungen der Steinkohlemuseen in Europa. Neben dem Austausch mit den Museen der Region stand in Bochum auch die Besichtigung der neuen Dauerausstellung auf der Tagesordnung.
Das Netzwerk der Europäischen Steinkohlenbergbaumuseen existiert seit 2012 und versteht sich als unabhängige Vereinigung, in der je ein Repräsentant pro Land vertreten ist. Das Netzwerk verfolgt gemeinsame Ziele in Bildungs- und Forschungsfragen. Aktueller Präsident ist DBM-Direktor Prof. Dr. Stefan Brüggerhoff.
Weitere Informationen zum Netzwerk finden Sie hier.