From Tuesday, March 17th, 2020 to Monday, April 20th, 2020, the Deutsche Bergbau-Museum Bochum will be closed. With this measure, we would like to support the containment of the SARS-CoV-2 coronavirus. Thank you for your understanding!
Pressemitteilung: Veranstaltungen im Februar 2020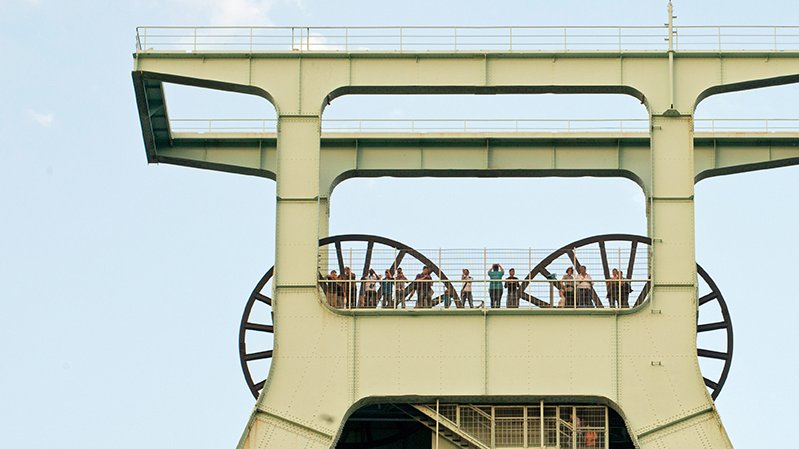 Der Februar bietet im Deutschen Bergbau-Museum Bochum neben den Führungen durch die Rundgänge der Dauerausstellung und durch das Anschauungsbergwerk auch Vorträge und Vermittlungsangebote für Kinder. Ergänzt wird das Angebot des Leibniz-Forschungsmuseums für Georessourcen mit zwei besondere Veranstaltungen.