As of Tuesday, November 03, 2020, the Deutsches Bergbau-Museum Bochum is temporarily closed for visitors. The museum is thus following the measures taken by the federal and state governments to contain the corona pandemic. Information on the resumption of visitor operations will be provided on a daily basis in accordance with the relevant ordinances.
Get more information
Wissenschaftlicher Beirat neu berufen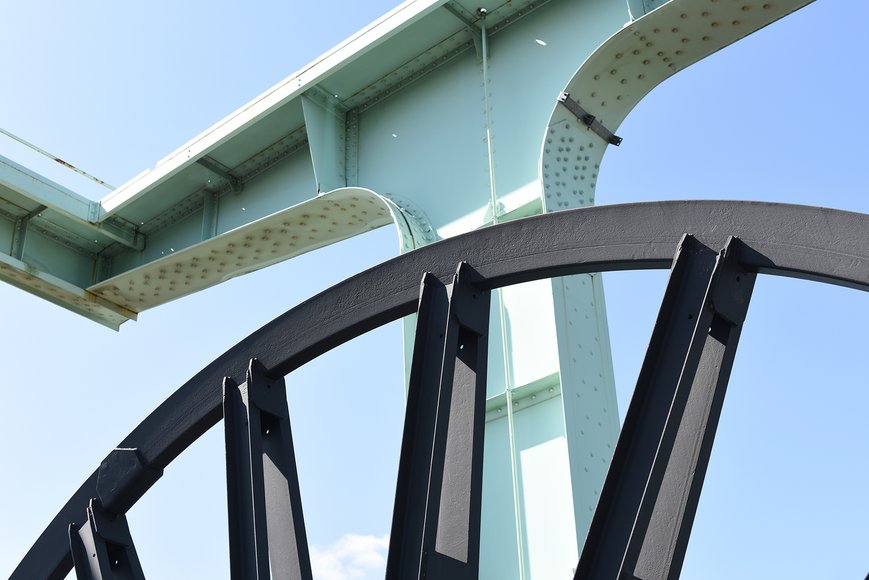 Am vergangenen Freitag, 13. November 2020, tagte der Wissenschaftliche Beirat des Deutschen Bergbau-Museums Bochum erstmals in neuer Besetzung. Den Vorsitz übernimmt Prof. Dr. Stephan Schwan, Leibniz-Institut für Wissensmedien, Tübingen. Den stellvertretenden Vorsitz hat Dr. Marie Luisa Allemeyer, Georg-August Universität Göttingen, inne.
Dem Wissenschaftlichen Beirat gehören zwölf Sachverständige aus den Fachrichtungen Bergbau, Natur- und Ingenieurwissenschaften, (Technik-)Geschichte|Archäologie sowie Denkmalschutz|Bauschäden und aus den Bereichen Archiv, Sammlung, Museumswesen sowie Kulturwissenschaften an. Ein besonderer Fokus der aktuellen Sitzung galt der Vorbereitung der anstehenden Evaluierung des Leibniz-Forschungsmuseums für Georessourcen im kommenden Frühjahr.
Zu den Aufgaben des Wissenschaftlichen Beirats gehören Stellungnahmen zu den im Forschungsbericht des abgelaufenen Jahres vorgelegten Arbeitsergebnissen, Empfehlungen zum Arbeitsplan der kommenden Jahre, zur Aufnahme neuer oder zur Einstellung bestehender Aufgaben sowie zur Optimierung der Museumsarbeit und zur Sammlungsgestaltung. Die Mitglieder werden für die Dauer von fünf Jahren berufen, eine Wiederberufung ist möglich.
Eine Besonderheit des aktuellen Wissenschaftlichen Beirats: Erstmals ist der Beirat paritätisch durch männliche und weibliche Mitglieder besetzt. Die vollständige Besetzung finden Sie auf der Seite zu unseren Gremien.