As of Thursday, April 22, 2021, we are suspending our museum operations again for the time being. We are thus implementing the stricter Corona rules of the new general ordinance of the city of Bochum. Information on the resumption of museum operations will be provided on a daily basis in accordance with the relevant ordinances.
More Information
Digitales Kolloquium Archäometallurgie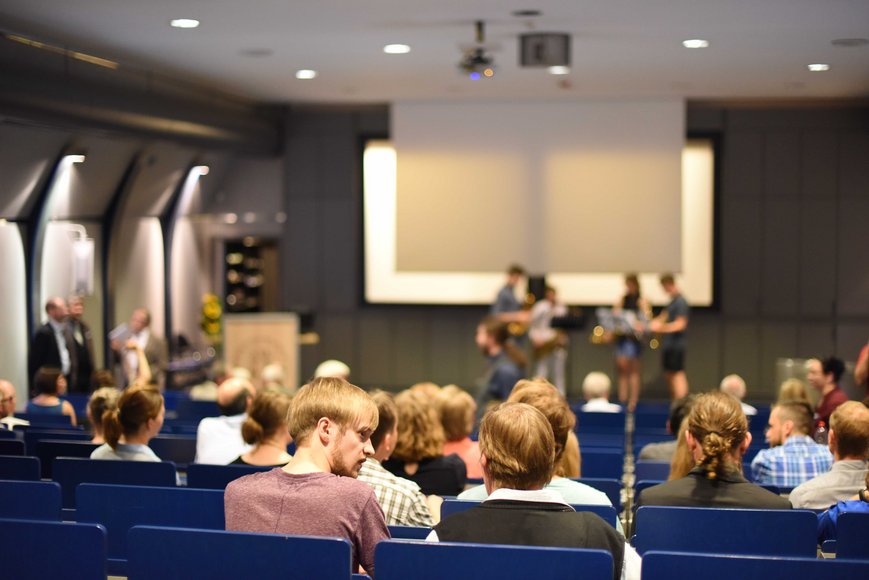 Vom 01. Dezember 2020 bis 16. Februar 2021 findet ein digitales Kolloquium des Forschungsbereichs Archäometallurgie des Deutschen Bergbau-Museums Bochum statt. Die Referierenden sind Dr. Nima Nezafati, der neue stellvertretende Bereichsleiter der Archäometallurgie, ehemalige und derzeitige Doktorierende und Postdoktorierende des Forschungsbereichs sowie eine Doktorandin der Ruhr-Universität Bochum/Technischen Hochschule Georg-Agricola. Die Veranstaltungen finden digital statt.
Das Kolloquium wendet sich an Fachwissenschaftlerinnen und Fachwissenschaftler mit Interesse an Archäometallurgie, archäometrischer Analytik und Lagerstättenkunde. Bei Interesse senden Sie bitte eine E-Mail an sabine.klein@bergbaumuseum.de, Sie erhalten dann umgehend den Einwahllink.
Die Archäometallurgie – ein Spezialgebiet der Archäometrie – untersucht mittels naturwissenschaftlicher Methoden die Gewinnung und Verbreitung von Metallen in prähistorischer und historischer Zeit. Hierfür besteht eine enge Zusammenarbeit mit dem Forschungslabor des Deutschen Bergbau-Museums Bochum und externen Kooperationslaboren sowie dem Labor für experimentelle Archäologie des RGZM Mainz. Die Archäometallurgie erforscht alle Facetten der metallurgischen Prozesskette zur Gewinnung von Metallen aus Erz und deren Weiterverarbeitung zu Artefakten. Wissenschaftlerinnen und Wissenschaftler der Disziplinen Geowissenschaft, Materialkunde, Chemie, Physik und Ingenieurswesen haben mit spezieller Expertise die Archäometallurgie als Teilgebiet der Archäometrie etabliert, die ihrerseits in der materialbasierten Archäologie zur Neuorientierung führte.
Weitere Informationen finden Sie auf den Seiten des Forschungsbereichs Archäometallurgie.