Information about your visit to our Museum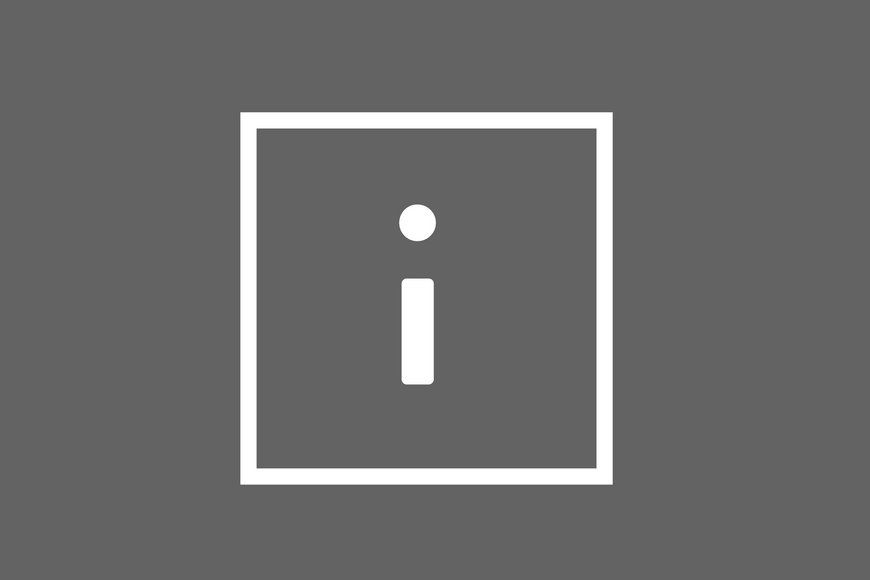 In order to ensure responsible handling of the infection risks posed by the SARS-CoV-2 coronavirus, extensive changes have been implemented in everyday operations. Please take note of these for your visit.
Detailed information on which rules apply at the Deutsches Bergbau-Museum Bochum based on the currently valid Corona Protection Ordinance (as of September 15, 2021) can be found on our website here.
The Deutsches Bergbau-Museum Bochum, the Leibniz Research Museum for Geo-resources, is operating in line with all legal regulations, as well as the recommendations issued by the Association of German Museums. We look forward to welcoming you to the Deutsches Bergbau-Museum Bochum!
Pay-what-you-want model for day tickets. Annual tickets and special exhibitions as well as events and educational formats are excluded. The initiative is supported by the RAG-Stiftung
Limited visitor numbers to the four tours, the head frame, the visitors' mine and the DBM+
A visit to the visitors mine is possible only under restrictions, during the week with guided tours, on weekends individually
The tower ascent is only possible under certain conditions
Clear visitor routing system to the ticket office | information desk, and for ensuring the physical distancing rules in all areas
Masks (medical masks) are compulsory in the museum due to the special local conditions.
Cashless payment with EC card preferred
Protection of ticket office and information desk staff
Guided tours and events will be organised - according to the current Corona Protection Ordinance - while maintaining hygiene protocols
The Museum Shop is open
The museum catering KUMPELS is open according to current hygiene plans
Increased cleaning routines and specific measures within exhibition spaces
Information on physical distancing rules and hygiene measures
Training for visitor services staff
Up-to-date information on arrangements for visitors to the Deutsches Bergbau-Museum Bochum can also be found on our poster available here.
INFORMATION FOR VISITORS WITH LIMITED MOBILITY
In view of the current situation, visitors with limited mobility and visitors with prams or buggies are asked to call visitor services. We will hold the door open for you, and activate the lift for your use: +49 234 5877-126
CONTACTING VISITOR SERVICES
For bookings and if you have any questions about your visit to the Deutsches Bergbau-Museum Bochum, please contact the visitor service.
Telephone number +49 234 5877-220 or send an email to service@bergbaumuseum.de (Tue. to Fri. from 9:00 am to 3:00 pm).
Due to current circumstances, program changes or cancellations may also occur at short notice. Please inform yourself on our homepage and during opening hours by calling the visitor service at +49 234 5877-126 (Tues. to Sun. between 09:30 and 17:30).