Information about your visit to our Museum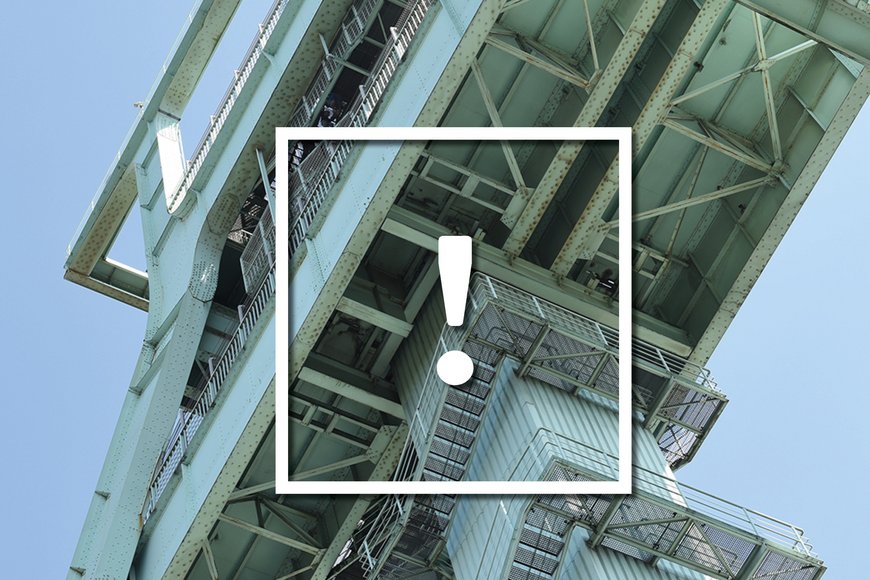 We want to continue to offer our visitors and everyone in front of and behind the scenes who makes a visit to the museum possible a high level of safety. This is only possible if we look out for each other and our workforce is complete on board. Since the visit to the Deutsches Bergbau-Museum Bochum, with its tower tour and exhibition mine, offers experiences where it is still important to observe protective and hygienic measures, we are pleased if our visitors continue to wear a medical mask. In addition, please follow current AHA rules.
The current Corona Protection Ordinance of the State of North Rhine-Westphalia relies on personal responsibility and solidarity in the further containment of the Corona pandemic and lifts most restrictions on everyday life. We at the Deutsches Bergbau-Museum Bochum follow these guidelines and invite you to continue to observe the following behavioural and protective measures during your visit to our museum:
We ask our visitors to continue to wear medical masks, especially during the tower tour, in the visitors' mine, in the elevators, and in areas where the minimum distance of 1.5 meters cannot be maintained – especially in the DBM+
All exhibition areas are open and all educational activities and events can be offered in compliance with hygiene plans
Visits to the visitors' mine will continue to be possible only under restrictions for the time being: with guided tours during the week and individually on weekends
Please remember the AHA rules
INFORMATION FOR VISITORS WITH LIMITED MOBILITY
In view of the current situation, visitors with limited mobility and visitors with prams or buggies are asked to call visitor services. We will hold the door open for you, and activate the lift for your use: +49 234 5877-126
CONTACTING VISITOR SERVICES
For bookings and if you have any questions about your visit to the Deutsches Bergbau-Museum Bochum, please contact the visitor service.
Telephone number +49 234 5877-220 or send an email to service@bergbaumuseum.de (Tue. to Fri. from 9:00 am to 3:00 pm).
Due to current circumstances, program changes or cancellations may also occur at short notice. Please inform yourself on our homepage and during opening hours by calling the visitor service at +49 234 5877-126 (Tues. to Sun. between 09:30 and 17:30).